Login
Log in if you have an account
Dont have an account? Register
Awaken the potential
We provide an unparalleled educational experience to children diagnosed with a wide range of intellectual disabilities.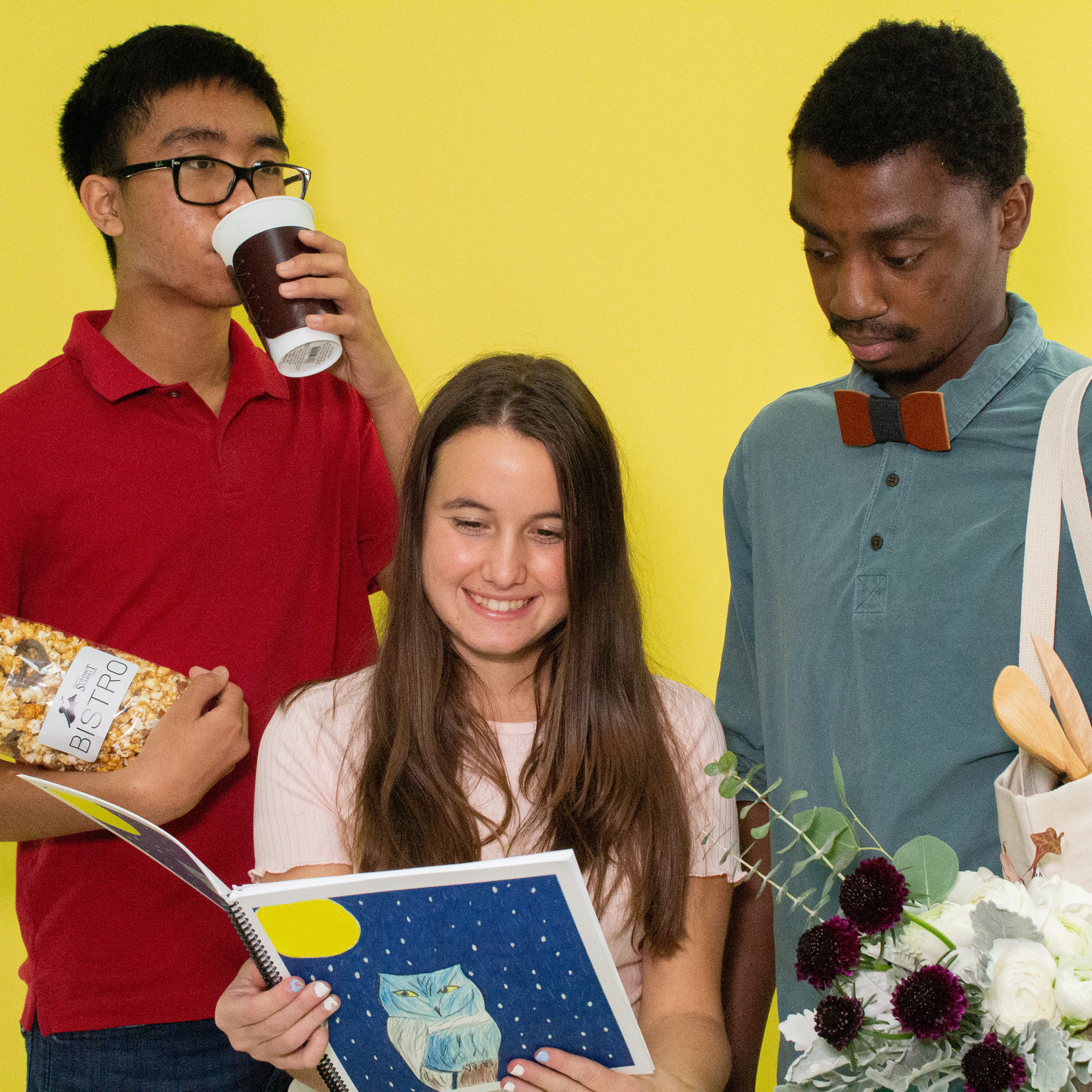 We empower each student to develop his or her social, physical, and cognitive skills. We encourage them to become independent and proud. Our Foundation relies on your support to give every one of our children the educational experience that allows them to awaken their potential.
The Summit School Foundation is there supporting our students, faculty and staff every step of the way. While Summit School is a private school recognized and subsidized in the public interest by the Ministère de l'Éducation et de l'Enseignement Supérieur, the need for support is at an all time high. Our Foundation raises the capital to offset any additional needs that may arise and offers financial support to Summit School in addition to goodwill within the community at large.
Donate now
Together, we truly allow every one of our students to "awaken their potential."